Posts by tag: quantum computing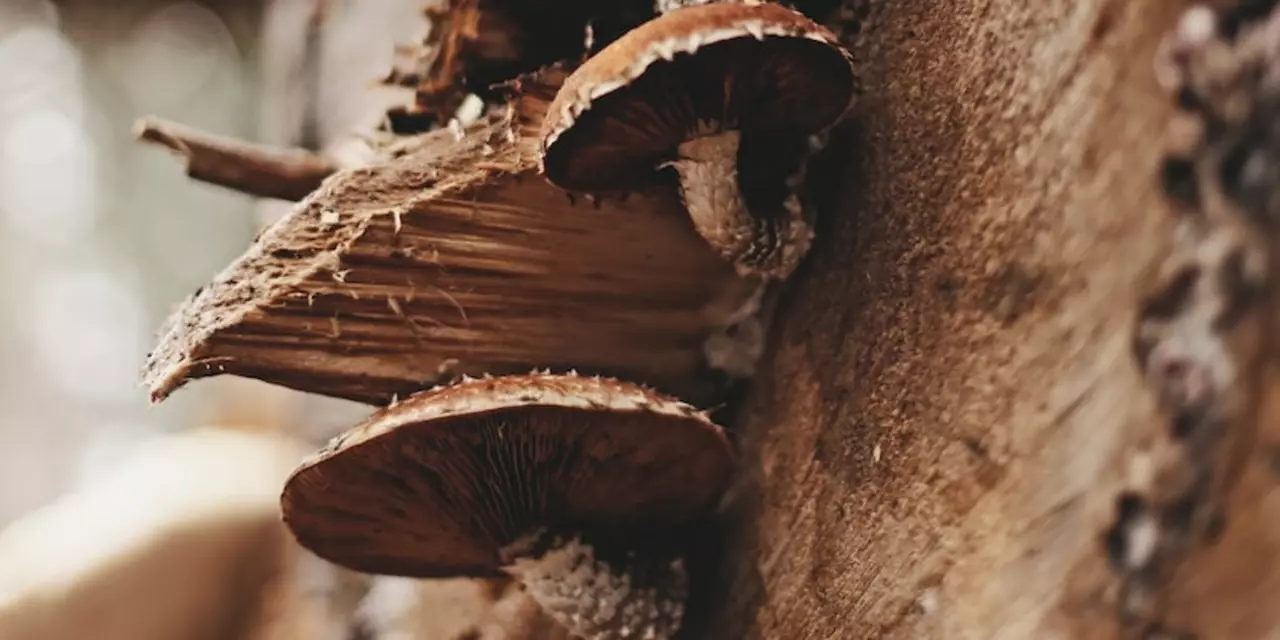 Fusion and quantum computing are two emerging technologies in the field of computing. Fusion computing is based on the concept of combining multiple computing resources, such as processors, storage, and applications. Quantum computing, on the other hand, is based on the principles of quantum mechanics, and uses qubits to represent and manipulate data. Both technologies have potential applications in fields such as artificial intelligence, data processing, and cybersecurity. However, there are some differences between the two, such as their speed and cost. Ultimately, the decision between fusion and quantum computing depends on the specific needs of the user.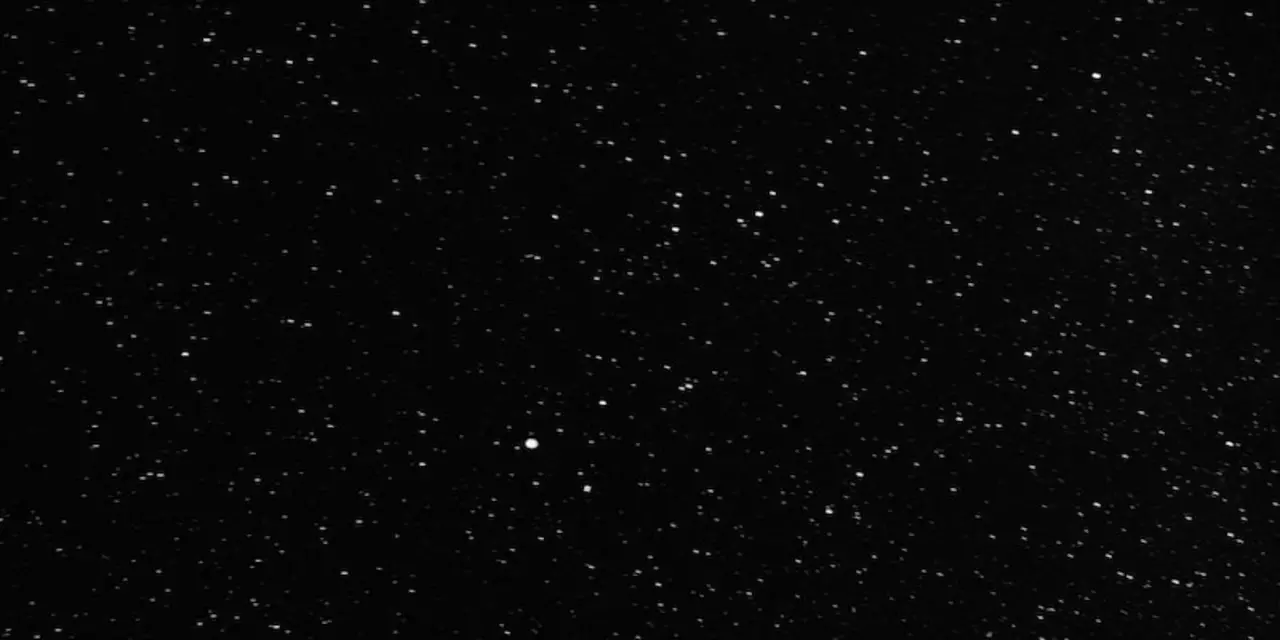 Quantum computing is an emerging field that has gained a lot of attention in recent years. This article provides a list of books related to the subject, ranging from introductory texts to more advanced works. The list includes books on topics like quantum algorithms, quantum programming, and quantum information theory. Each book is accompanied by a brief description to help readers determine which one is right for them. Additionally, the article also provides links to further reading on the subject. In conclusion, this article provides a comprehensive list of books for those interested in learning more about quantum computing.